FLASH SALE 50% OFF, get it while stock last!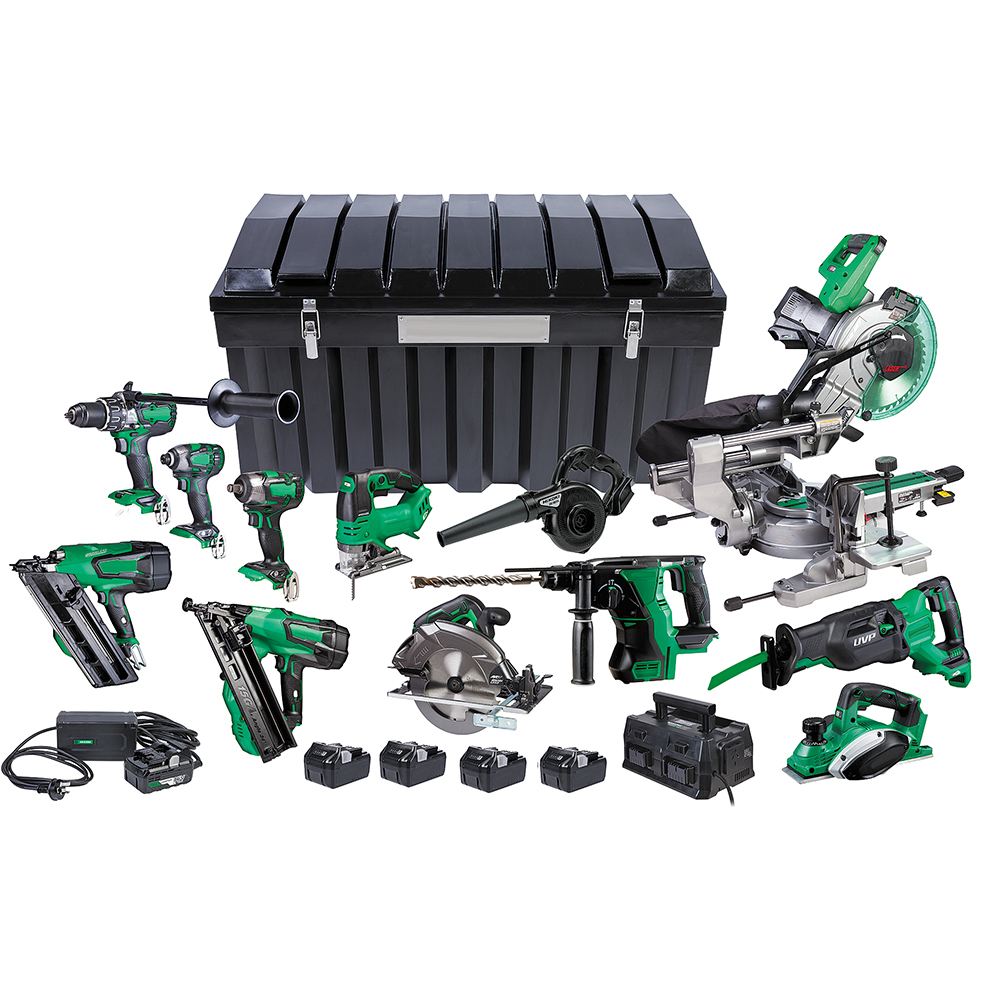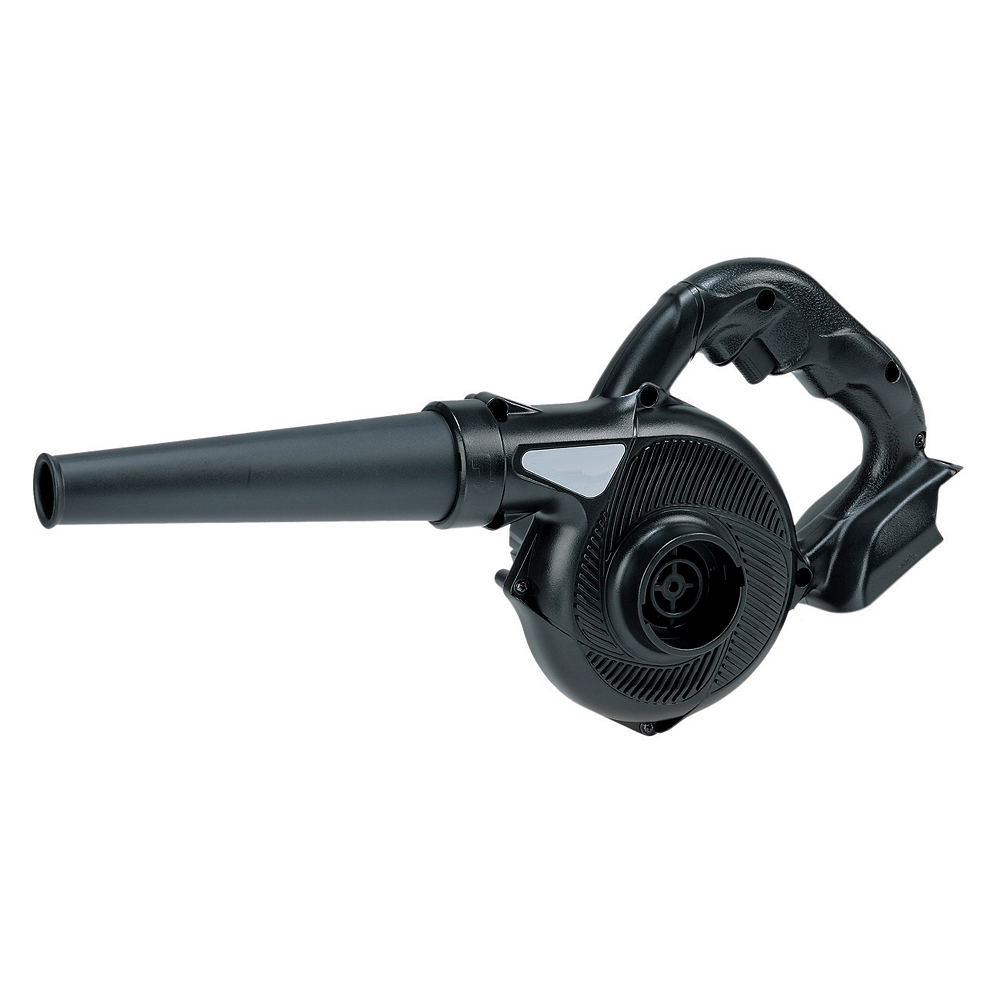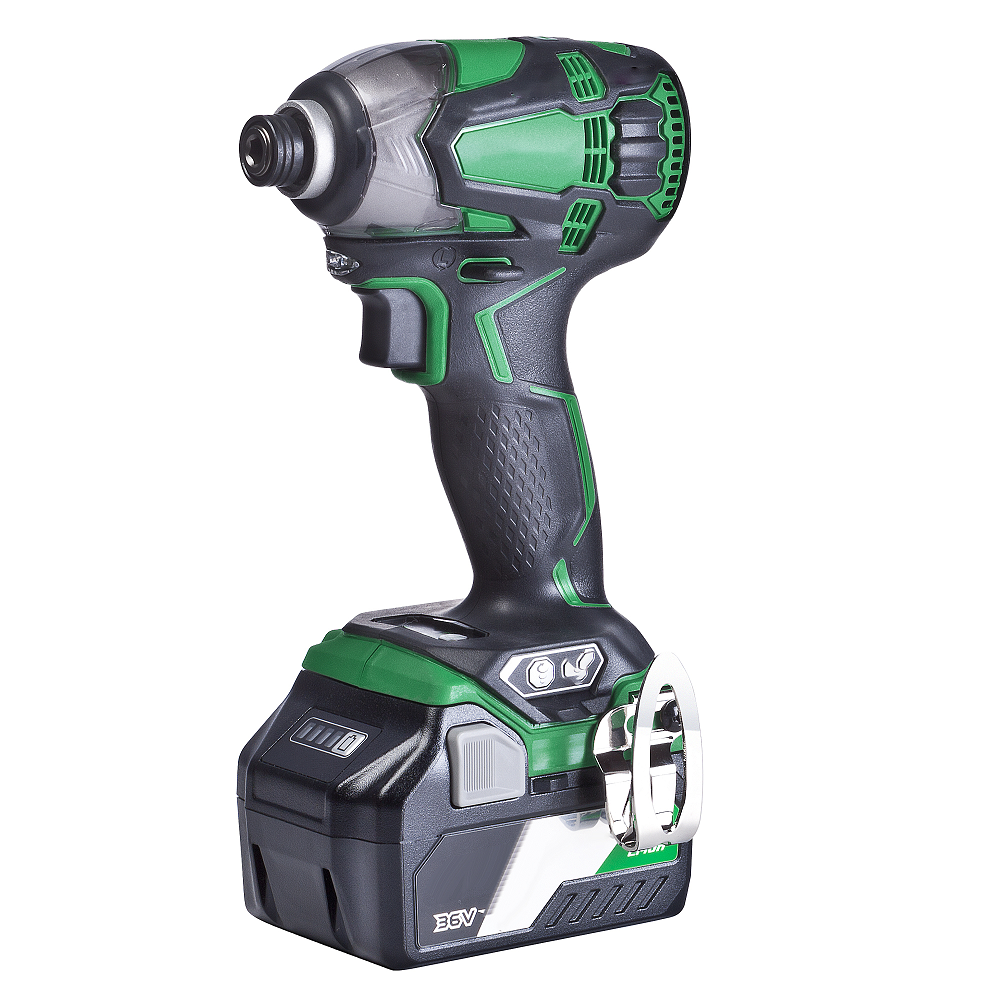 36V 138Nm High Powered Impact Drill DV36DA
138Nm hard torque output
Ractive Force Control safety function
Robust aluminium gear-case
36V 210Nm High Powered Impact Driver WH36DB
Robust Triple Hammer design for higher torque and handling
IP56 Water and Dust resistant
4 mode selector to tackle a variety of applications
36V Brushless Professional Jigsaw
36V High powered brushless motor
4-stage orbital cutting action
Contant speed control
AUTO mode adusts speed automatically
Soft start function
36V 185mm High Powered Circular Saw C3607DA
'Deep Cut' configuration – max cut 66mm at 90°
Silent Mode allows for quieter operation
2X more overload capacity than model C18DBAL
36V High Powered Brushless Sabre Saw CR36DA
Heavy Duty twin rotation couter weight drive system
4-stage selector – Low, Medium, High and AUTO mode
Swing mode or orbital cutting action
18V Gasless 90mm Framing Nailer NR1890DBCL
Air drive system – nails driven deep by comrpessed air
18V Gasless 15GA Angle Finishing Gun
Air drive system – nails driven deep by comrpessed air
36V 255mm Compound Mitre Saw C3610DRA
Compact slide system elimates the need for rear clearance
36V 1/2″ 320Nm Impact Wrench WR36DC
5-stage tightening mode selector
18V 82mm Planer P18DSL
Max cutting depth 2.0mm
18V SDS+ Rotary Hammer
2.3J Impact energy
3 mode action: rotary drilling, hammer drilling, or chiselling
ET36A 36V AC Power Adaptor
18V Worskite Blower R18DSL
Supplied with 2x 1080W Multi Volt batteries (BSL36A18), 2 x 1440W Multi Volt Batteries (BSL36B18). Multi Port Rapid Smart Charger and large industrial carry case. Mitre Saw boxed seperately.
MULTI VOLT battery technology means that the BSL36B18 battery is not classified as Dangerous Goods in relation to transportation requirements of Class 9 Dangerous Goods. Always follow the Operating Instructions with regards to safe handling of Lithium Ion batteries.